Need to find out more about Marden Roofing or have a roofing question?
For enquiries or if you would like a free no-obligation quote, call us on 01249 814204, email us or get in touch via the form below
How to Find Us
Marden Roofing Limited
The Courtyard
Bath Road
Shaw
Melksham
SN12 8EF
Telephone
01249 814204
Projects You May Be Interested In...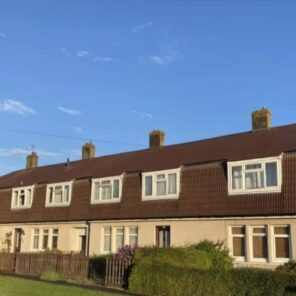 Tiled Mansard Roof for Wiltshire Local Authority
Tiled Mansard style roof, completed for local authority in Marlborough, Wiltshire.
Read More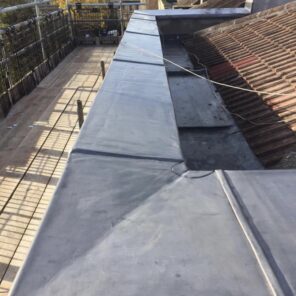 Lead Roofing on Listed Heritage Building in Bristol
Lead roofing and flashing on listed heritage build in Bristol.
Read More