Need to find out more about Marden Roofing or have a roofing question?
For enquiries or if you would like a free no-obligation quote, call us on 01249 814204, email us or get in touch via the form below
How to Find Us
Marden Roofing Limited
The Courtyard
Bath Road
Shaw
Melksham
SN12 8EF
Telephone
01249 814204
Projects You May Be Interested In...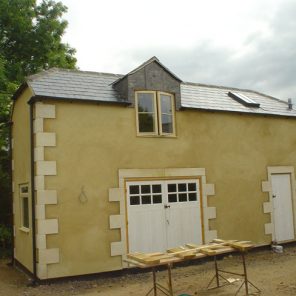 Annexe with Slate Roof at Biddestone
Roofed using Spanish Primera Grade 1 slates. In the photographs you can also see a lead clad dormer with a barn hip to the left. Also note the conservation roof window on the right hand side of the buildings roof.
Read More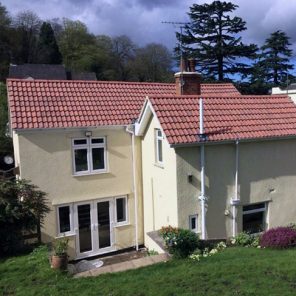 Pitched Roof in Wiltshire
Pitched roof completely re-roofed with new concrete profiled tiles and all new Upvc fascia and guttering in Wiltshire.
Read More