Need to find out more about Marden Roofing or have a roofing question?
For enquiries or if you would like a free no-obligation quote, call us on 01249 814204, email us or get in touch via the form below
How to Find Us
Marden Roofing Limited
The Courtyard
Bath Road
Shaw
Melksham
SN12 8EF
Telephone
01249 814204
Projects You May Be Interested In...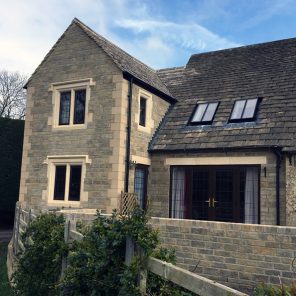 Bradstone Roof Tiles at Notton Lacock
Pitched roof using reconstructed Bradstone roof tiles at Notton, Lacock.
Read More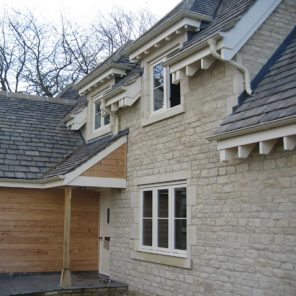 House Extension Roofed with Cotswold Tiles at Lacock
New roofing of a large stone extension using Bradley Imitation Cotswold stone tiles on breathable felt with a reconstruction imitation stone ridge.
Read More